We are Hapori, a small digital agency based in
Cornwall, UK,
offering website design, hosting & online business support.
Hapori is the Māori word for community, family.
The origin along with the meaning of this word are both close to our heart & embodies what we believe to be important.
Small businesses & organisations are the pillars of communities. One cannot thrive without the other & now more than ever we need to support each other.
Which is why we aim to work alongside entrepreneurs & community leaders to help them grow their ventures online & achieve their full potential.
This is the root of Hapori. 
Creating a window into your business
Whether you have an existing website or would like to start from scratch, we can discuss your needs & establish the best way forward for your business.
Assisting you with your business
It is easy to get snowed under time-consuming tasks. Leaving you little time to do what we are actually meant to… This is where we come in!
Thank you for being here.
My name is Laurie & I started Hapori in 2021.
Following our relocation to Cornwall, I wanted to find a better balance between motherhood & work whilst still being able to visit my family in France.
So, after working in many a industry over the years & gaining some invaluable knowledge and skills, I started working as a website designer & developer as well as a business support assistant.
It gave me the flexibility I needed whilst being challenging and empowering.
The act of building a project up & nurturing it is truly satisfying & I am so grateful for the opportunity. 
I love getting to know people & creating stories together.  And I hope you do too!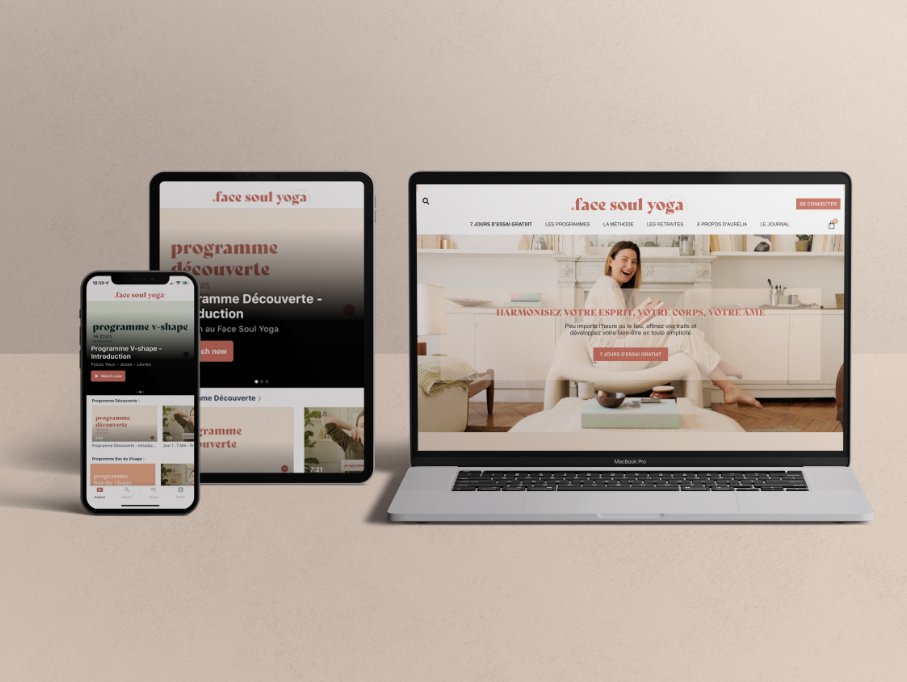 Because each project and each business is unique.
Book an initial consultation to discuss your project & your needs!